Wilsden Village Hall is run by a management committee, the trustees of the hall, made up of volunteers from within the community. The committee meets once a month on a Thursday evening, and anyone who wishes to is eligible to join. If you would like to become a member, please get in touch.
Management Committee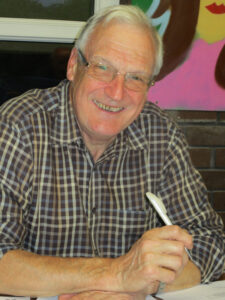 Simon Dickerson
Chair
smd45@btinternet.com
Simon is also involved with the community library and is a member of Wilsden Gardening Association.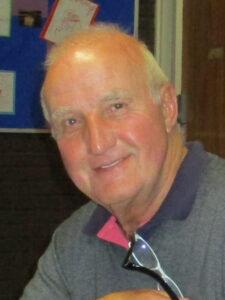 Trevor Dufton
Vice-chair
trevor.dufton@wilsdenparishcouncil.gov.uk
Trevor is a trustee of the village hall, a parish councillor and director of Wilsden Community Post Office.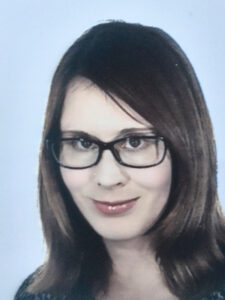 Lisa Firth
Member
lisa@lisafirtheditorial.co.uk
Lisa is a trustee of the village hall, and a member of Wilsden Gala Committee, as well as a former leader for 2nd Wilsden Brownies.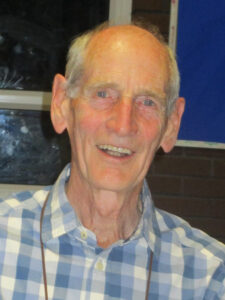 Chris Moore
Member
moore.cj@talktalk.net
Chris is one of the longest-serving members of the management committee and a former leader for Harden and Wilsden Scouts.
Peter Allison
Member
peter.allison@wilsdenparishcouncil.gov.uk
Peter Allison is a village hall trustee, chair of Wilsden Parish Council and a director for Wilsden Community Post Office.
Awaiting Photo
Karen Westcott
Member
Karen is a trustee for the village hall and manager at Wilsden Village Nursery School