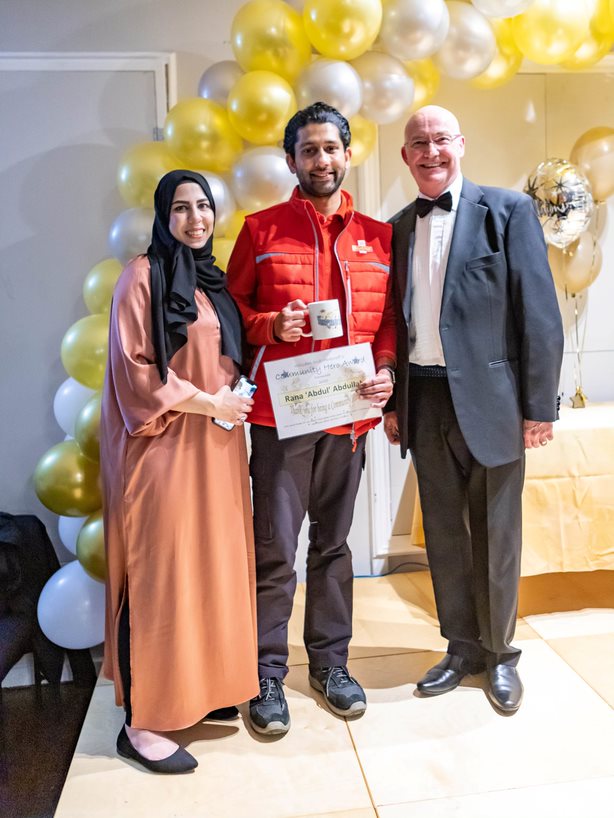 Wilsden and Harecroft are villages full of people volunteering to make where we live a better place who also go above and beyond in their working lives to support the community and help its residents wherever they can. During the lockdowns we've all endured, this brought our villages' uniqueness to the forefront and is where the idea of 'Wilsden and Harecroft's Community Heroes' began.
Initially, a Committee including representatives from Wilsden Primary School, Wilsden Village Hall, Wilsden Post Office and the Parish Council were brought together to plan the Awards.
21 nominations were submitted by Wilsden and Harecroft residents, and those working in the village throughout February 2022 which included a wide range of groups and individuals. The Committee gathered together with the tough task of deciding a winner, before the Awards Ceremony at Wilsden Village Hall on Saturday 2nd April. All of the nominees were shared and celebrated at the Ceremony, and we're also presented with a certificate and momento from the night.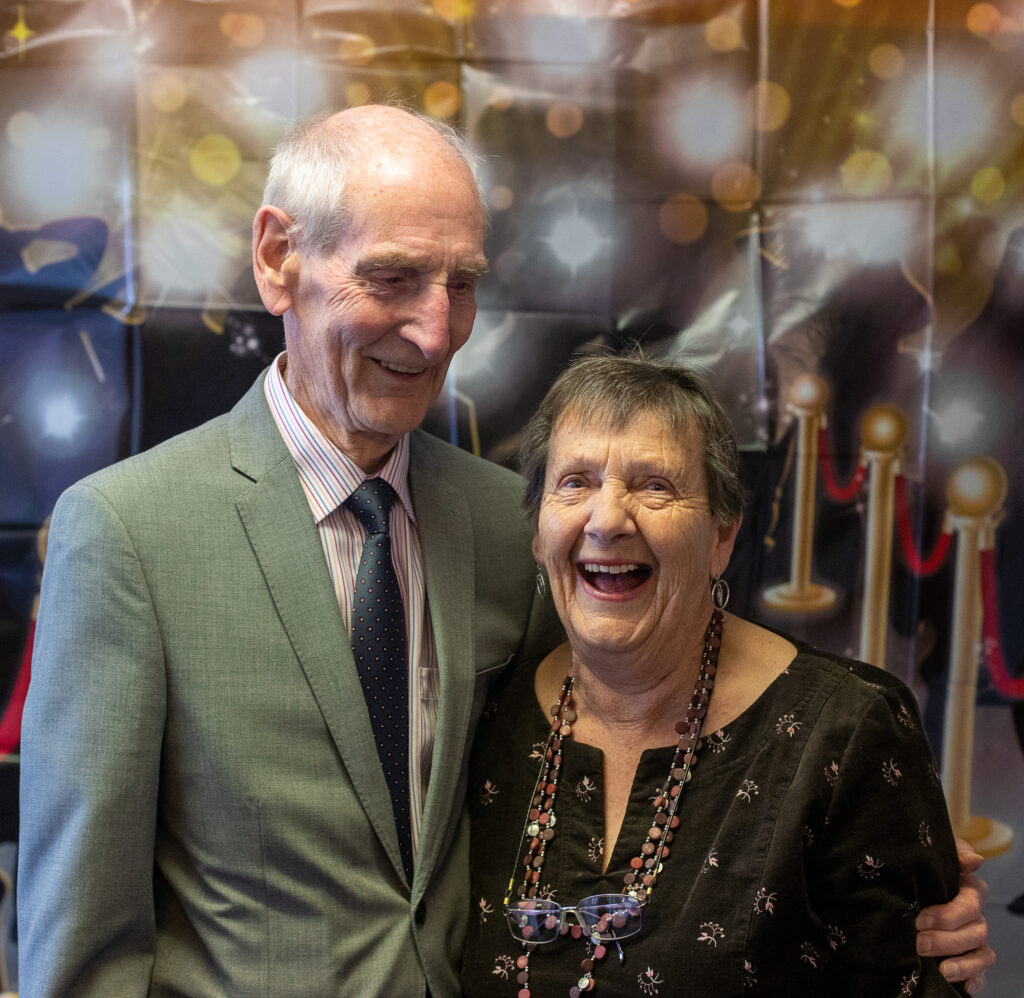 This year's winner was Susan Downs and the team of volunteers she coordinates. As a group, they plan, manage and maintain the gardens within Wilsden park. They have also worked tirelessly to clear and develop the cemetery off Lane Side, making it a place that respects those who rest there, whilst also being a pleasant place to walk, throughout all seasons of the year.
Congratulations to all of the nominees, and thank you to everyone who took the time to nominate for the 2022 Awards. The Awards will be back in 2023, so keep your eyes peeled for nominations opening early next year.
Thanks are due to Wilsden Parish Council, Bradford's COVID Recovery Scheme and also Room2Reward who all supported the event this year.