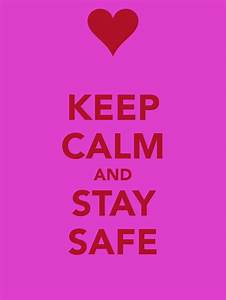 We haven't posted anything for a while since the hall closed to the public a few weeks ago. However, we have been busy in the background. One thing we have been doing is providing support to the courageous and hard-working Coronavirus Support Group in Wilsden (Their Facebook page can be found under Wilsden & Neighbouring Areas Coronavirus Support Group).
This group was initially started from by a small group of village residents who arranged to hold a meeting at The New Inn on 16th March to discuss how a group could be formed to help residents who required support.
From then the group has gone from strength to strength, with over 60 kind, fantastic, caring volunteers helping almost 100 housebound people or couples with tasks including shopping, collecting prescriptions or just a friendly phone call a couple of times a week to those who miss chatting to others.
If you or anyone you know requires any help or support during this time, please contact: Jane Callaghan (jane.callaghan@wilsdenparishcouncil.gov.uk or call 07986 294 757) or Kelley Sutcliffe (at kelley@wilsdenvillagehall.co.uk)
Look out for further posts with helpful information, hints, and tips.
In the meantime, Stay Safe!