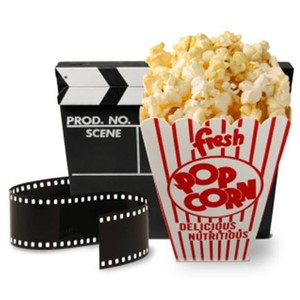 Getting to a cinema can be difficult in a village that is some distance from the nearest town, particularly for those without transport, and cost of tickets is also a barrier for some. The Wilsden Entertainments Society are looking into the possibility of starting a community cinema to show regular screenings of films at the village hall, with a focus on a fun, social experience within the community, affordability and ease of access.
We would like to know if this is something the village would want and use. We'd be very grateful if you could spare a minute to give us your views.
Click here to fill in the community cinema questionnaire – it only takes five minutes!
For information on the future of this project and other entertainments and events, please sign up to our newsletter or follow us on Facebook or Twitter.