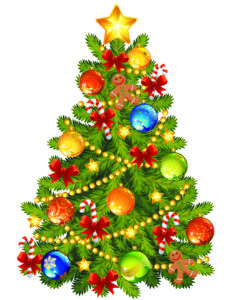 It may seem a while away yet but various groups have started planning some great Christmas events for Wilsden.
To celebrate 40 years of Wilsden Village Hall and Wilsden Village Nursery School, we are looking to put on a great Christmas event on the 30th November and raise money for the 40 Candles Appeal for refurbishment of the hall. Details of the appeal can be found here.
To make this happen we really need some help from locals and would appreciate if anyone could help with planning events or set-up on the day.
Ideas for the 40 Candles Christmas event (30th November):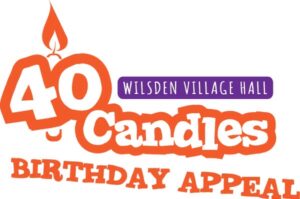 Live Nativity: This will include children from the village nursery and any adult or child that wishes to participate on the night.
Lantern procession: Pavement procession. We are also hoping to have a couple of lantern-making sessions before the event. We can also provide some instructions.
Stalls/games: These are offered to members of the community to run. Stalls would be free but donations welcome from profits etc.
Sing-along (kids' Christmas songs)
Refreshments

Also happening in the run-up to Christmas:
Christmas themed competitions: e.g. best Christmas jumper and best-dressed dog.
Parish Council Advent Calendar Window Displays
Christmas lights switch-on (27th November)
Primary School Christmas Fair (3rd December)
Please contact us on wvh@btconnect.com if you can help with any of these or offer any other ideas.