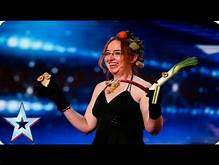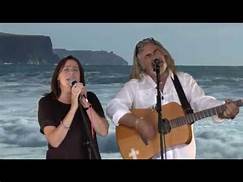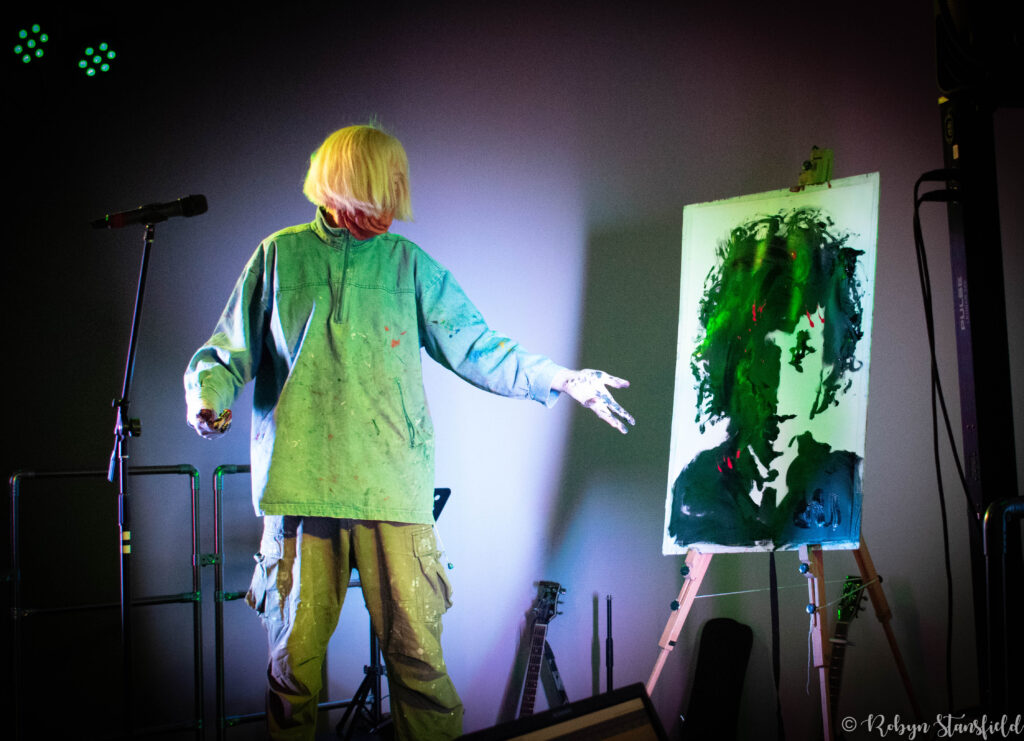 We are excited to announce our first post lockdown event of 2021!! This will be an exciting evening of family friendly entertainment courtesy of our specially selected acts including our local, talented musical duo Hazjak (Lynne O'Malley & Steve Chapman Smith), some vegetable based comedy by Madame Zucchini (Britain's Got Talent contestant), arty entertainment from Bish Bash Bosh (aka actor Steve Huison), and some more wonderful acts in between.
Tickets cost £10 for adults and £7 for under 16s. Doors will open from 7pm with the show starting at 7:30pm and finishing at approximately 10:30pm. There will be a bar available selling local beers, gins, wine, spirits and soft drinks.
Tickets will be available to purchase from Wilsden Village Hall and Wilsden Community Post Office (from Friday 16th April) or online via the links below.
https://www.eventbrite.co.uk/e/variety-night-adult-ticket-tickets-150484512227
https://www.eventbrite.co.uk/e/variety-night-under-16s-ticket-tickets-150495242321