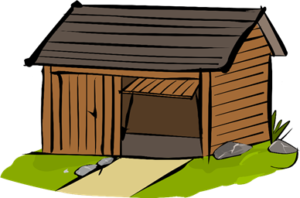 What is a Men's shed?
They're community spaces for men to connect, converse and create. The activities are often similar to those of garden sheds, but for groups of men to enjoy together. They help reduce loneliness and isolation, but most importantly, they're fun.
If you are interested in joining, we are holding an open meeting on Wednesday 17th May 11:00 am at Wilsden Village Hall.
(Free tea and coffee, not to mention biscuits)
This will be a chance to find out more about the Men's Shed initiative, meet like-minded people, and be part of a brand-new club here in Wilsden.